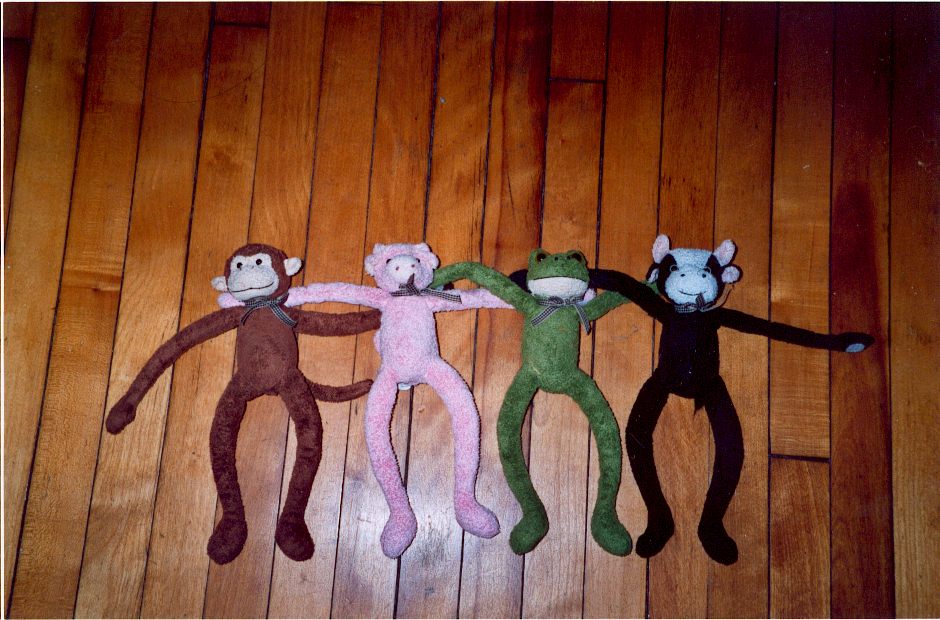 I have been working mostly on algorithmic and statistical problems in genomics, including molecular evolution (evolution of gene content, exon-intron structure, pseudogenes, and construction of large phylogenies), sequence analysis (homology search & segmentation), genome sequencing and mapping, and other, more theoretical (sensu Computer Science) problems.
Supplementary material & downloads
Gene content: http://www.iro.umontreal.ca/~csuros/gene_content/
Introns: http://www.iro.umontreal.ca/~csuros/introns/
Oligonucleotide frequencies/genomic spectrum:http://www.iro.umontreal.ca/~csuros/spectrum/
Molecular evolution
Missing files (HGT-ME and such): Those results are in the dissertation.
Biological sequence analysis
Genome sequencing and mapping
None of the above
Copyright notice
I foolishly transferred the copyrights of some conference and journal publications to the publishers. Some of them let me keep the preprints online, some of them don't. In any case, don't copy them beyond fair use. Formally: Preprints are presented here to ensure timely dissemination of scholarly and technical work. These works may not be redistributed without the explicit permission of the copyright holder. Copyright holders other than myself for articles with downloadable preprints are listed below.
Bioinformatics: © Oxford University Press
Trends. Genet.: © Elsevier.
ISIT, IEEE Transactions: © IEEE.
COCOON, CPM, RECOMB CG, WABI, RECOMB 2006: © Springer-Verlag
SODA, SICOMP: © Society for Industrial and Applied Mathematics
COLT, RECOMB 2001: © ACM, Inc.
J. Comput. Biol.: © Ann Liebert, Inc.